Our Services
Development
Winsor combines persistence and vision to successfully initiate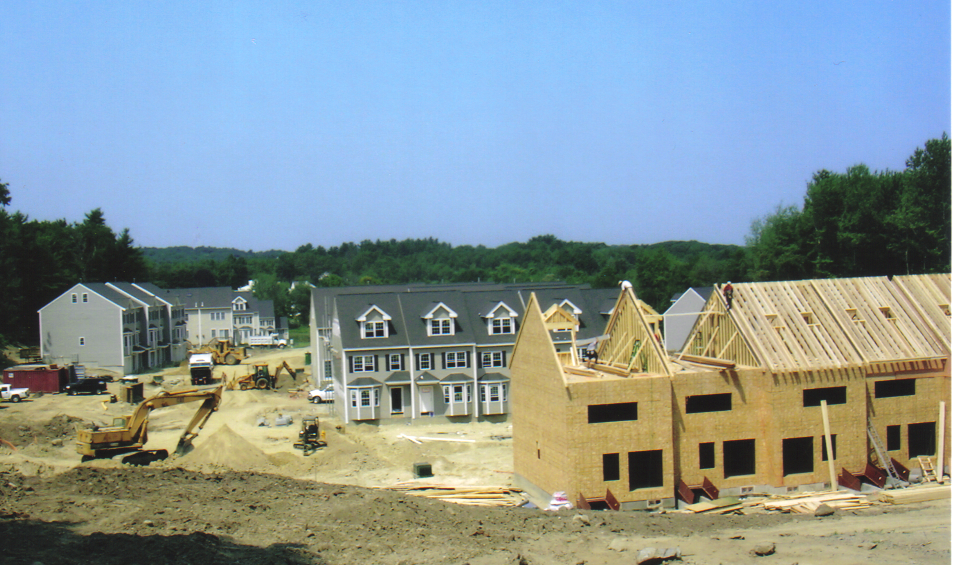 and complete each development project.  Commencing with the project concept and concluding with final executed occupancy permits.  Winsor expertly manages the comprehensive development process.  The company is adept at efficiently obtaining necessary project approvals from local, state, and federal agencies.  Winsor generates creative solutions as required throughout the process.  Positive, desirable development is the ultimate objective.
---

Construction
Winsor utilizes only skilled professionals and premier materials during all phases of construction.  Talented and experienced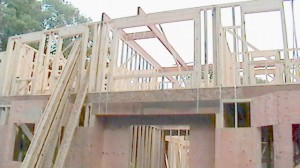 architects, engineers, subcontractors and suppliers complement Winsor's core management team.  This accomplished team has completed construction ranging from subdivision infrastructure to residential renovation.  In all projects, assiduous attention to detail is standard.  Winsor consistently delivers high quality construction accompanied by exceptional value and punctual completion.
---
Investment and management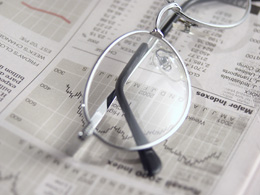 Winsor Companies investment strategy is long term and value added oriented. The principals' extensive experience and market knowledge is leveraged to create value and achieve desired returns.  With an affiliated office, Winsor South LLC located in Charleston South Carolina, the principals of the two firms have combined resources and exposure to execute and finance investments in multiple markets.  As an owner, partner or consultant the team is available to enhance real estate value through management, repositioning, refinance or construction.  Capabilities to enhance value are in place, as the principals have been actively involved in these real estate disciplines collectively for over 50 years.