Representative Developments
Deerpath Estates – Dedham, MA
Winsor Development purchased and permitted 13 acres or residential land.  Winsor installed all project infrastructure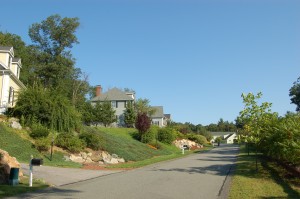 and constructed each home.  The completed development, Deerpath Estates is comprised of 11 luxury residences.
---
Oak Ridge Estates – Worcester, MA
Winsor Development acquired 26 acres, successfully developing an  84 unit townhouse property.  The project entailed installing a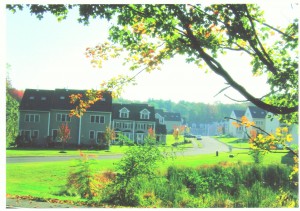 1600 foot road and 16 multi unit buildings.  The entire project was completed in 42 months.
---
25 West Main Street – Westborough, MA
Winsor Development successfully petitioned Town of Westborough to approve a downtown zoning change. This proposed zoning change allowing mixed use in downtown Westborough was passed by Town Meeting with tremendous voter approval. Upon approval, Winsor Development demolished the existing 11,000 square foot commercial building and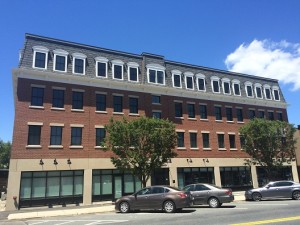 constructed a new 30,000 square foot, four-story brick faced building.  This beautiful new structure features 28 apartment units complemented with first floor retail space and 38 onsite parking spaces.  This development project was the recipient of Westborough Economic Development Committee's 2015 Outstanding  Downtown Revitalization Project award.
_____________________________________________________________________________________
High Meadow Estates – Shrewsbury, MA
Winsor Development purchased and entitled 8 acres for an 11 lot subdivision.  Winsor installed subdivision roadway and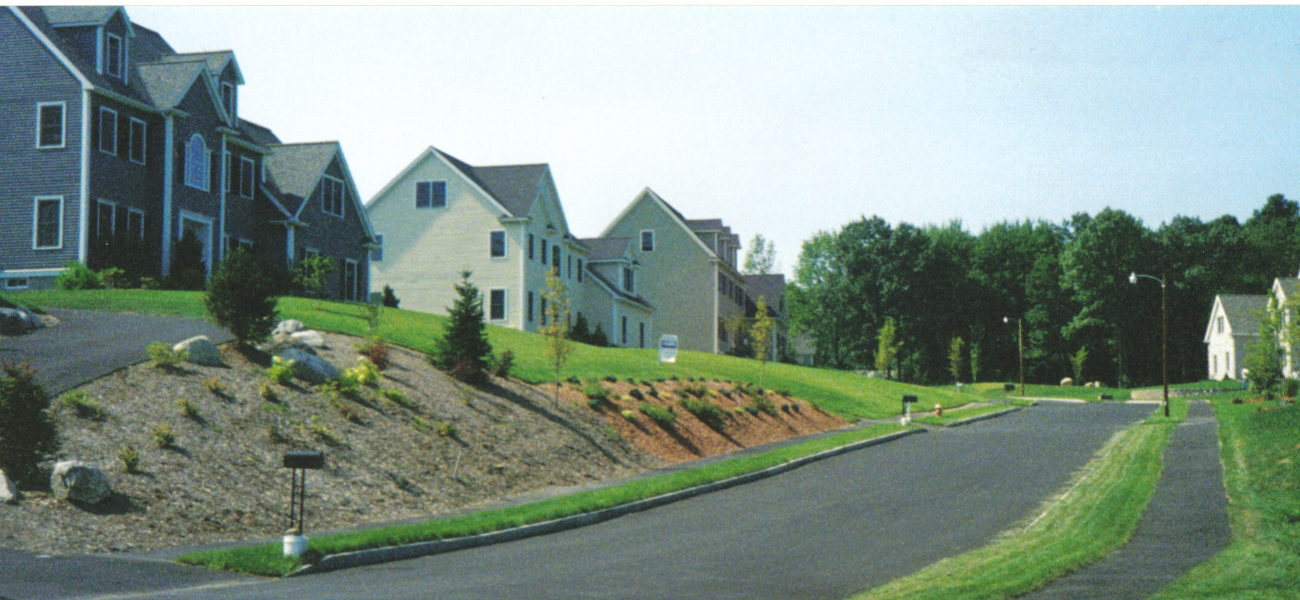 constructed subdivision homes.  The entire project, from initial land acquisition to final home sale was completed in under 30 months.
---
56 Windsor Road – Wellesley, MA
Developed new single family house in Wellesley's exclusive country club neighborhood.  This stately residence is adjacent to the 100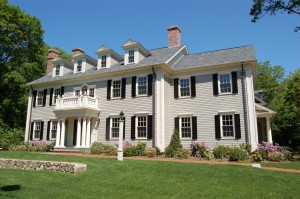 acre centennial park.
---
29 Edmunds Road – Wellesley, MA
This finely constructed property is located in the coveted Upham School district.  It consists of 10 rooms, 6 baths and a finished lower level.